H S Bakker
is
a musician operating & moving in electro-accoustic, improvised and chamber musics. & over the years has been involved in numerous musical activities (sound forms and concepts and products) in many styles and concepts, autonomous musics and applied forms for other arts.
living in Rotterdam, Netherlands.
plays
Bass Clarinet, Alto and B-Flat Clarinet. And work with Software applications in PD, MAxMsp, Ableton Live, Pro Tools, Superlooper, Ardour, Logic.
Hardware Devices I use to construct and develope soundscapes are currently: Mikro Modular, MachineDrum, Sherman Filterbank, Waldorf Q, Emu 4000 and 5000, Ensonic.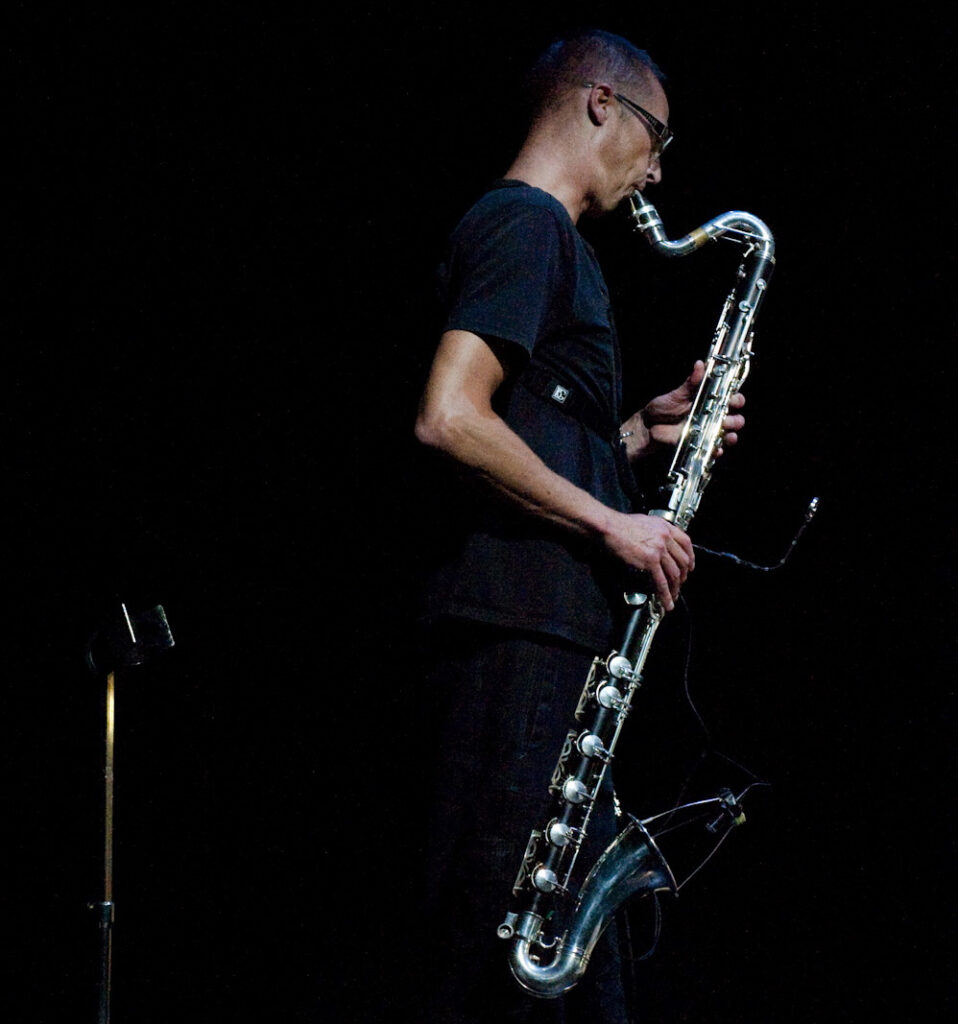 spheres
dutch improv , conservatory. // rotterdam, worm, klangendum. between 1997 and 2012 studio and radio producer & currently as part of Dr Klangendum w/ dr L Simonis
currently working as sound conceptualist and cosmic-henk in instinctive neighbourhoods w/ dr. G Miotto
imgs